A Trip To A Local Market .
My Cousins and Sister Pose For A Picture .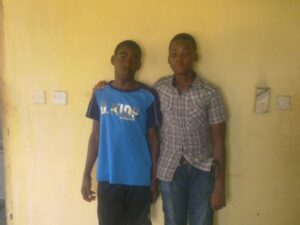 My Cousins – Last time I saw these two they were infants. .
My Cousins and I in Enugu .
Me, mom, and my cousin. .
My cousin and I on a Moped. .
Erike Cousins at the compound in Nibo .
My sister and I holding photos of our Grandparents. .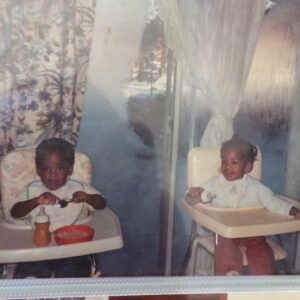 A photo of my twin sister and I – Circa 1987 .