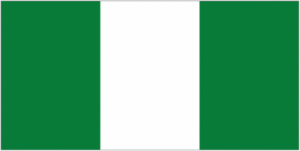 I'm back.
I spent the holidays overseas in my home country of Nigeria, with a brief stay in The Netherlands before that.
The trip featured a celebration for my Grandmother, Ifeoma Okeke, and all she's accomplished.
You'll find pictures of my family and friends from my stay in Nigeria, as well as some images of City Centre, the main hub of activity in Amsterdam.
Album 1: Grandma's Celebration and other scenes in Nigeria
Album 2: With Family and Friends in Nigeria
Album 3: Scenes from Anambra State and Amsterdam